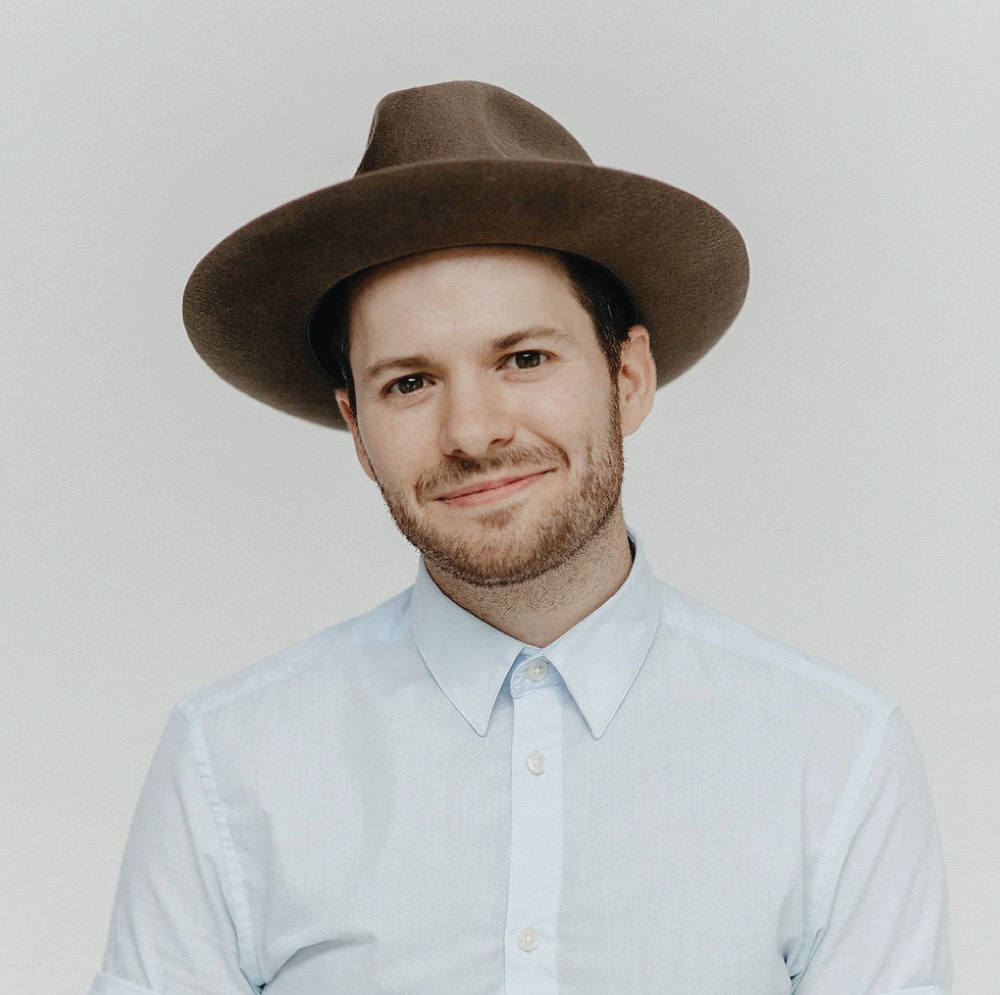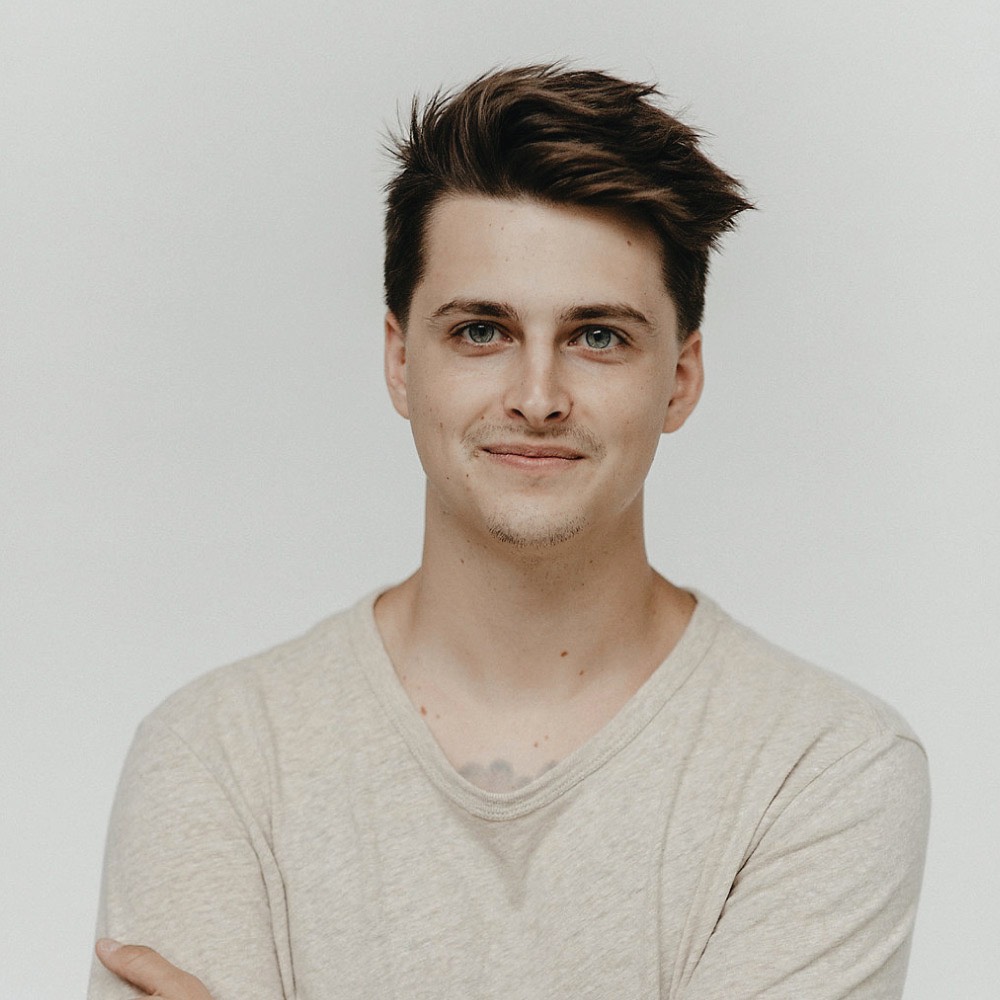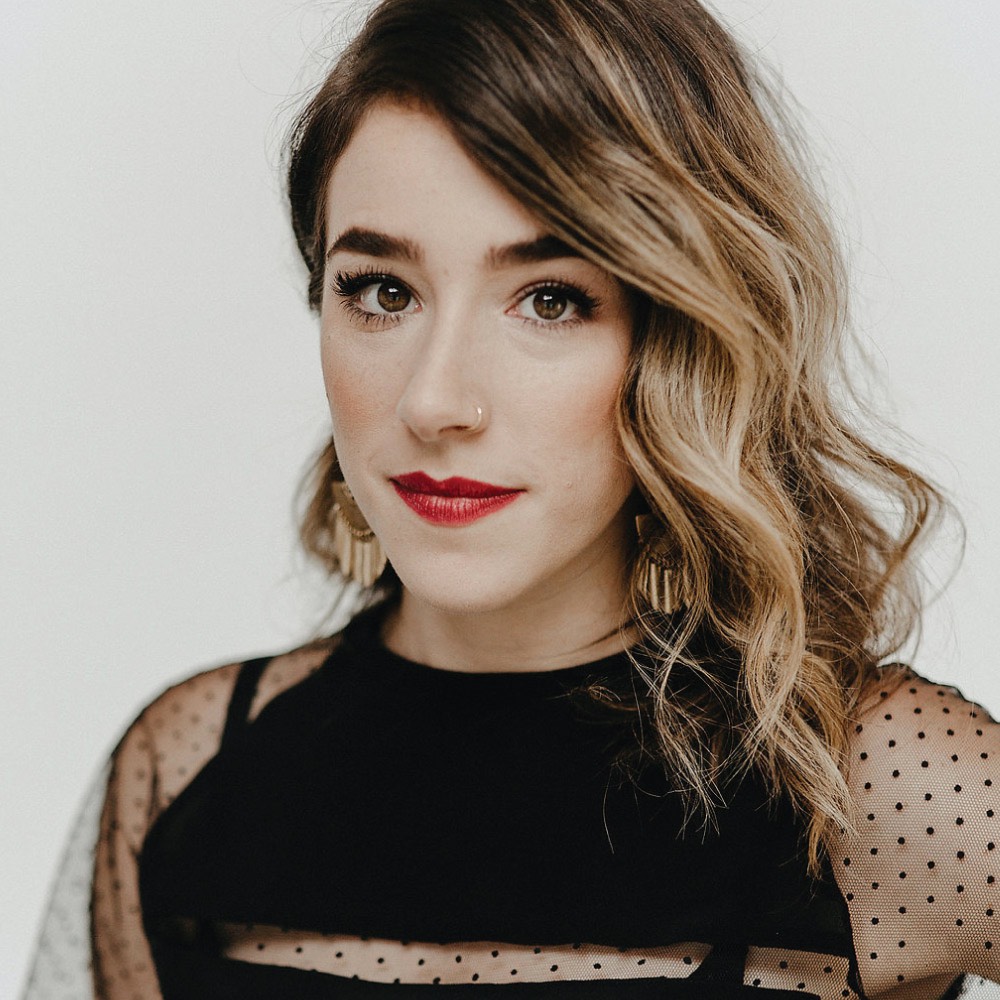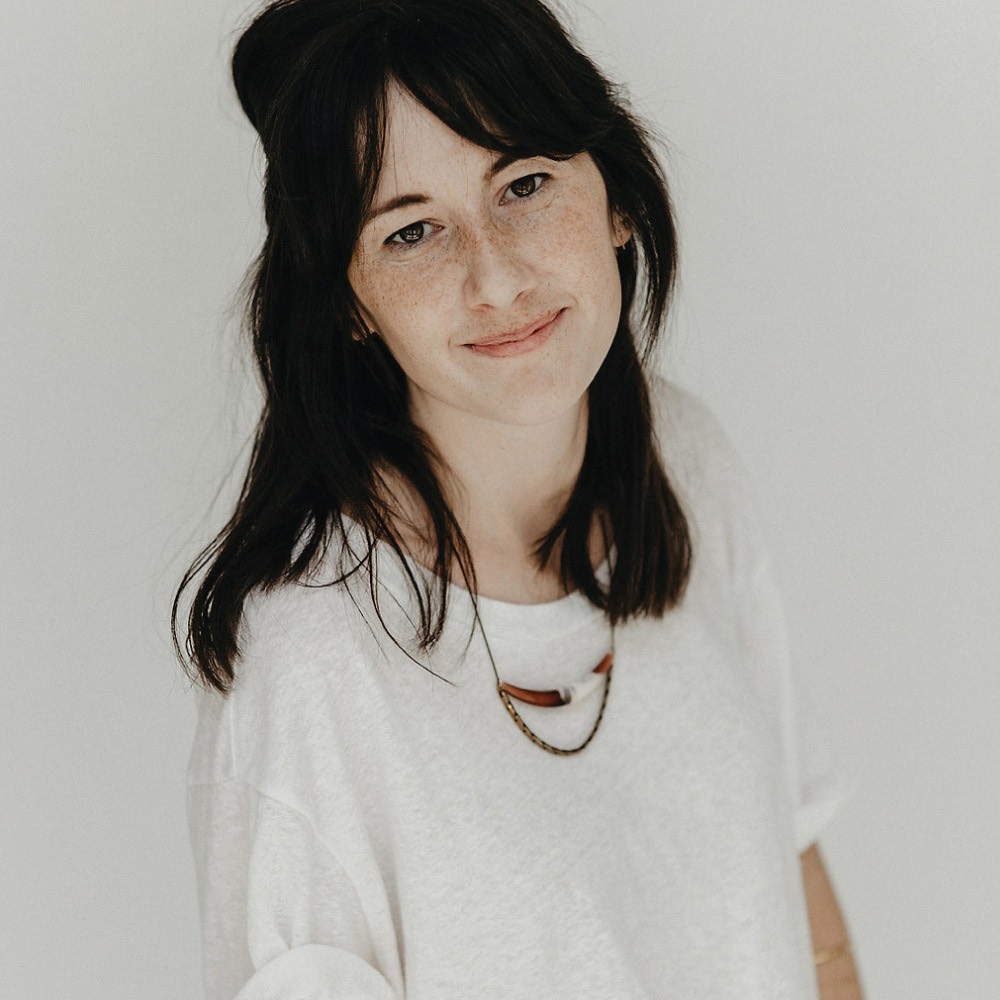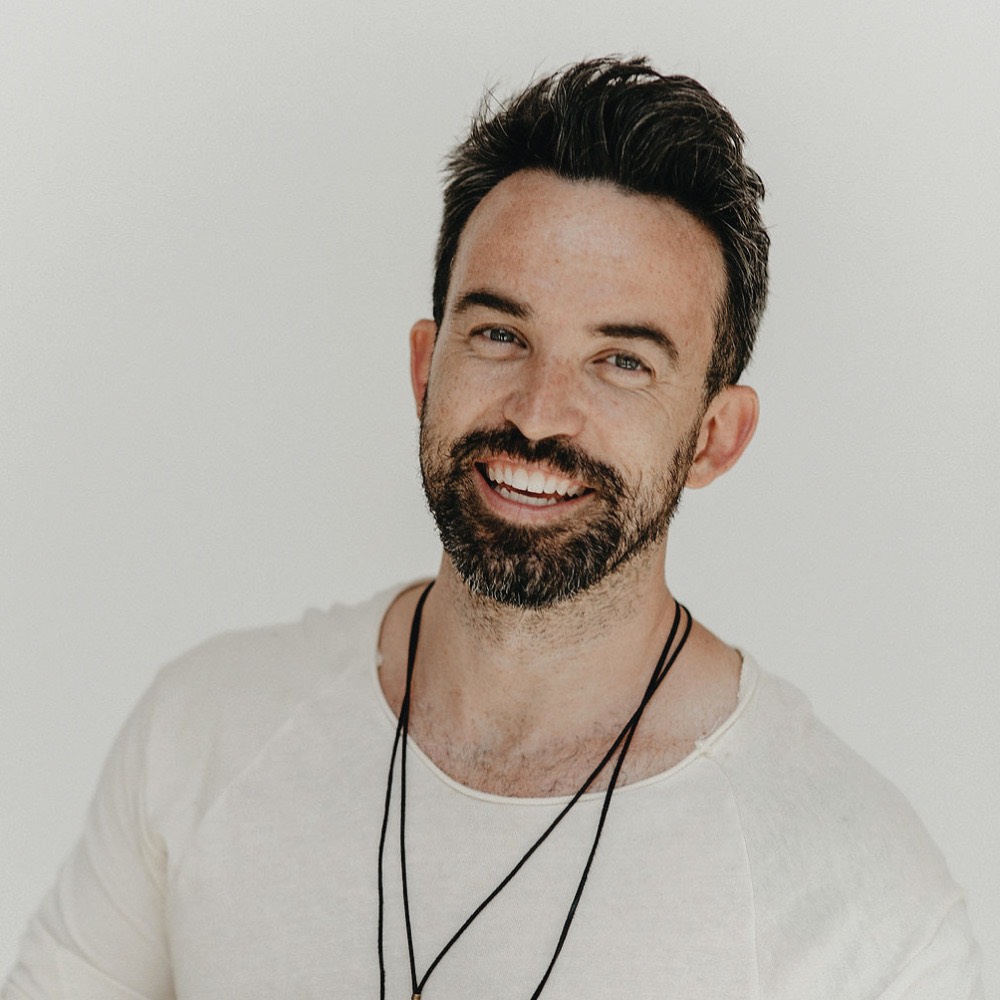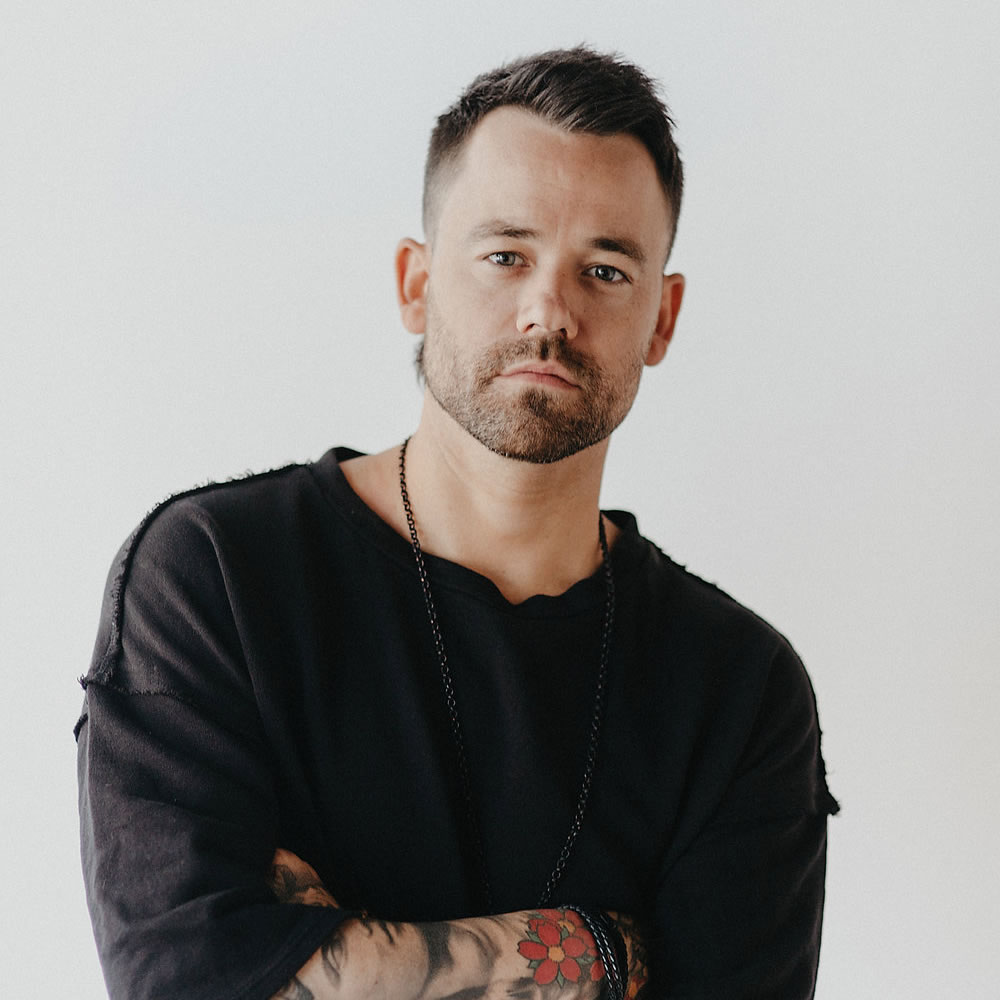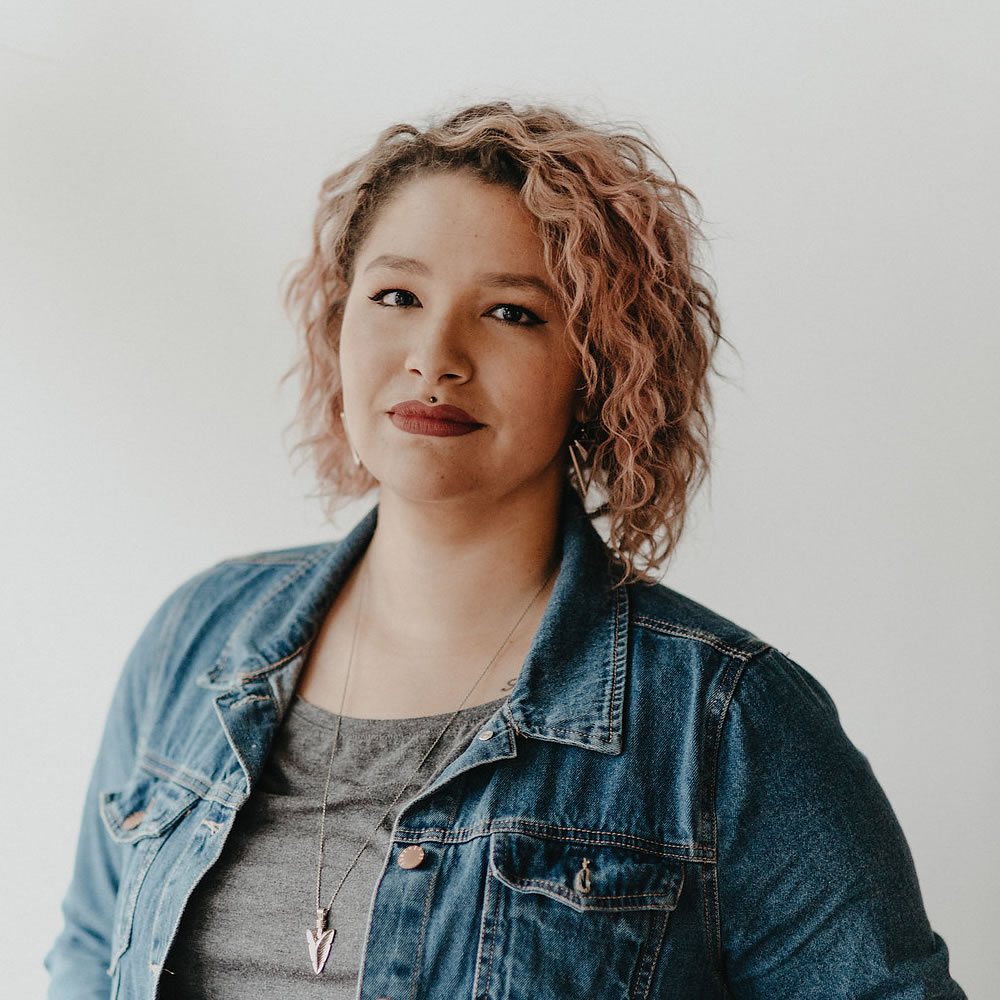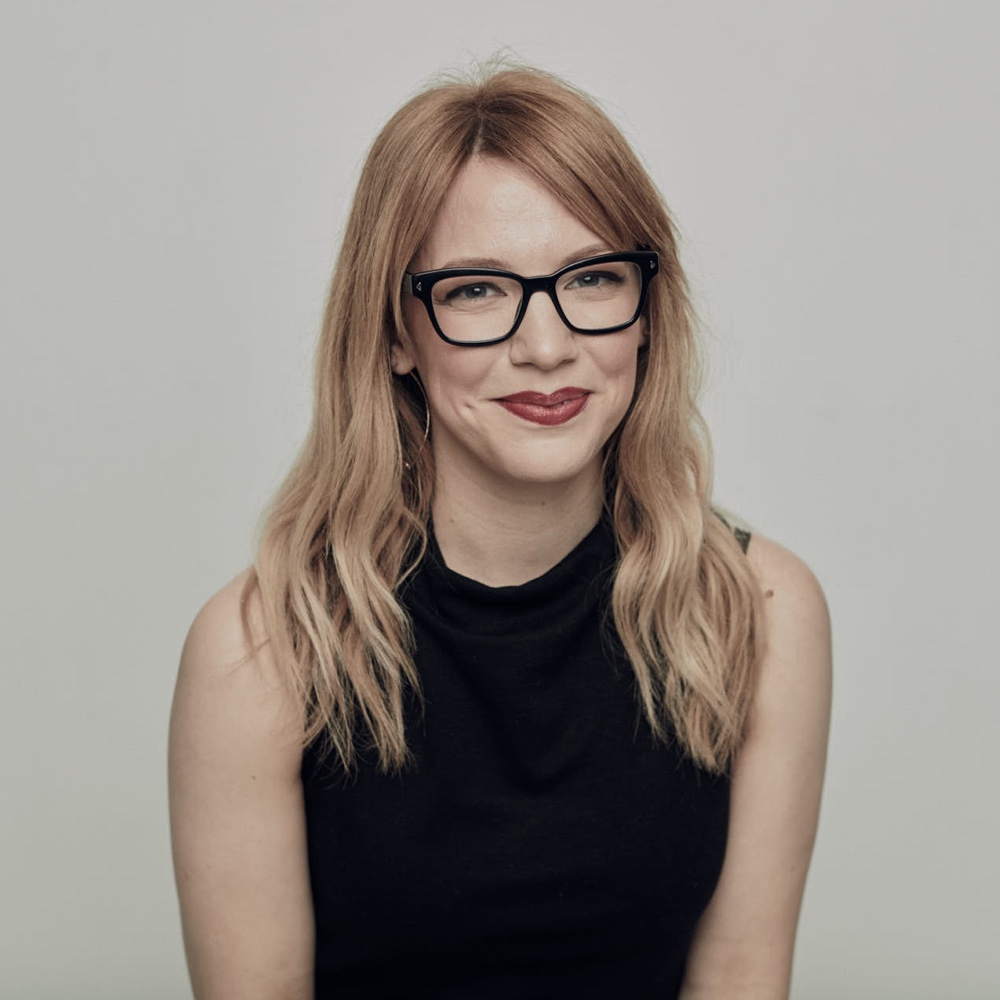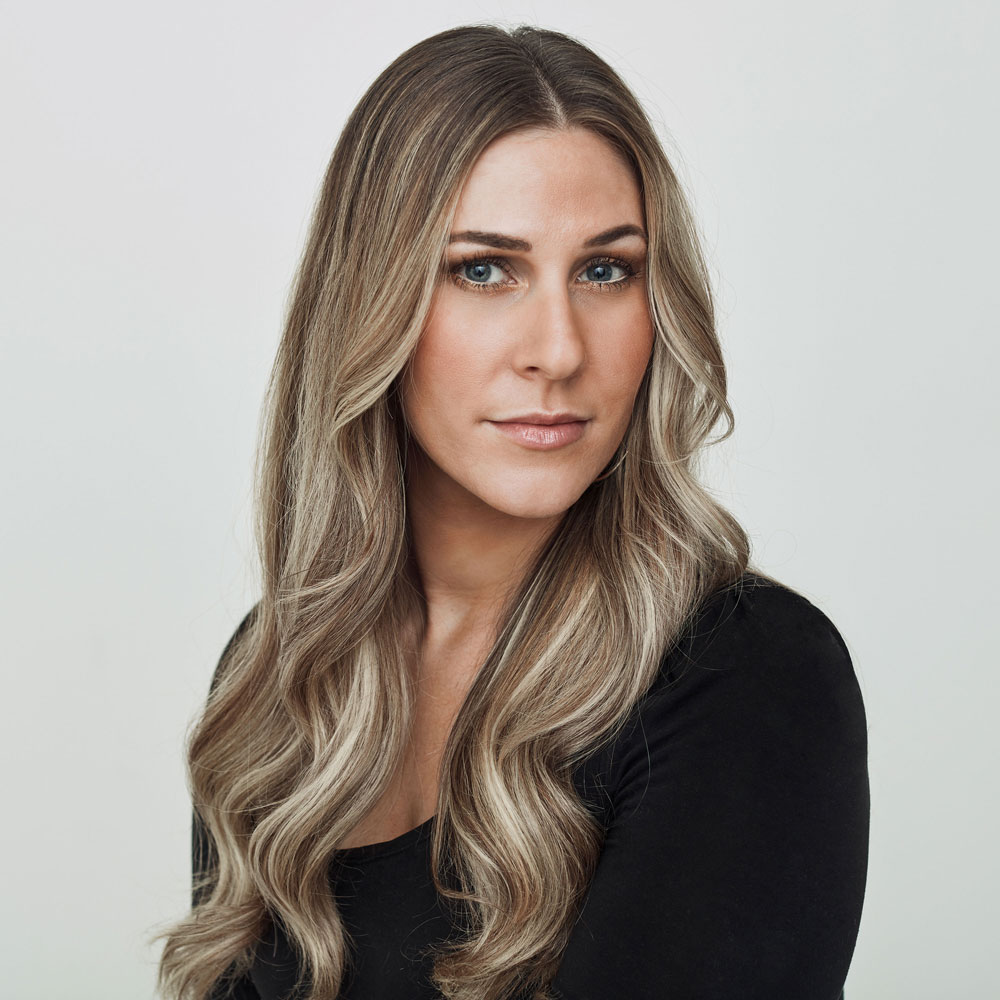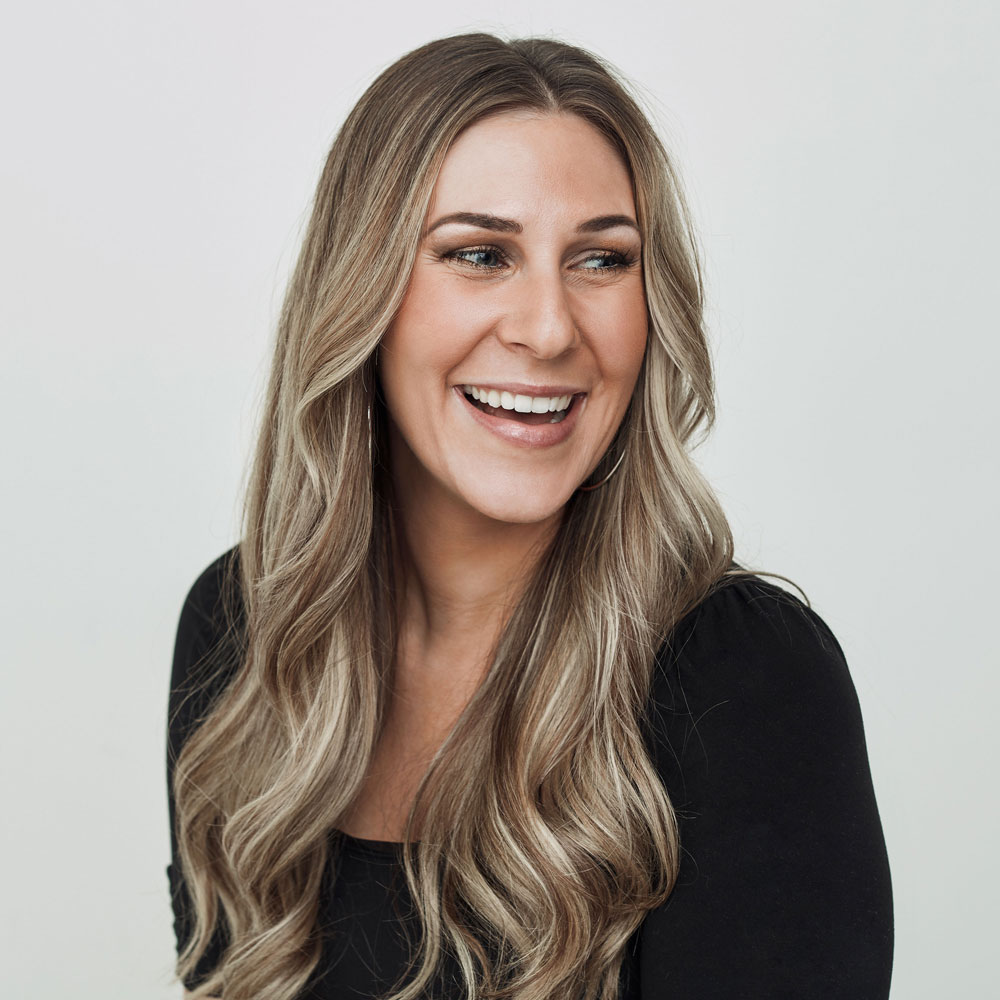 ARIANA
Ariana loves that her clients can leave her chair feeling like they've spent time with a good friend. Not only does she want her clients to feel confident in how they look, but also how they were treated. Ariana is a graduate of Paul Mitchell and a rockstar at what she does - especially when it comes to balayage, toning, and blonding. Ariana is always up for an adventure - she loves traveling when she's in town she loves spending time in OTR and The Banks.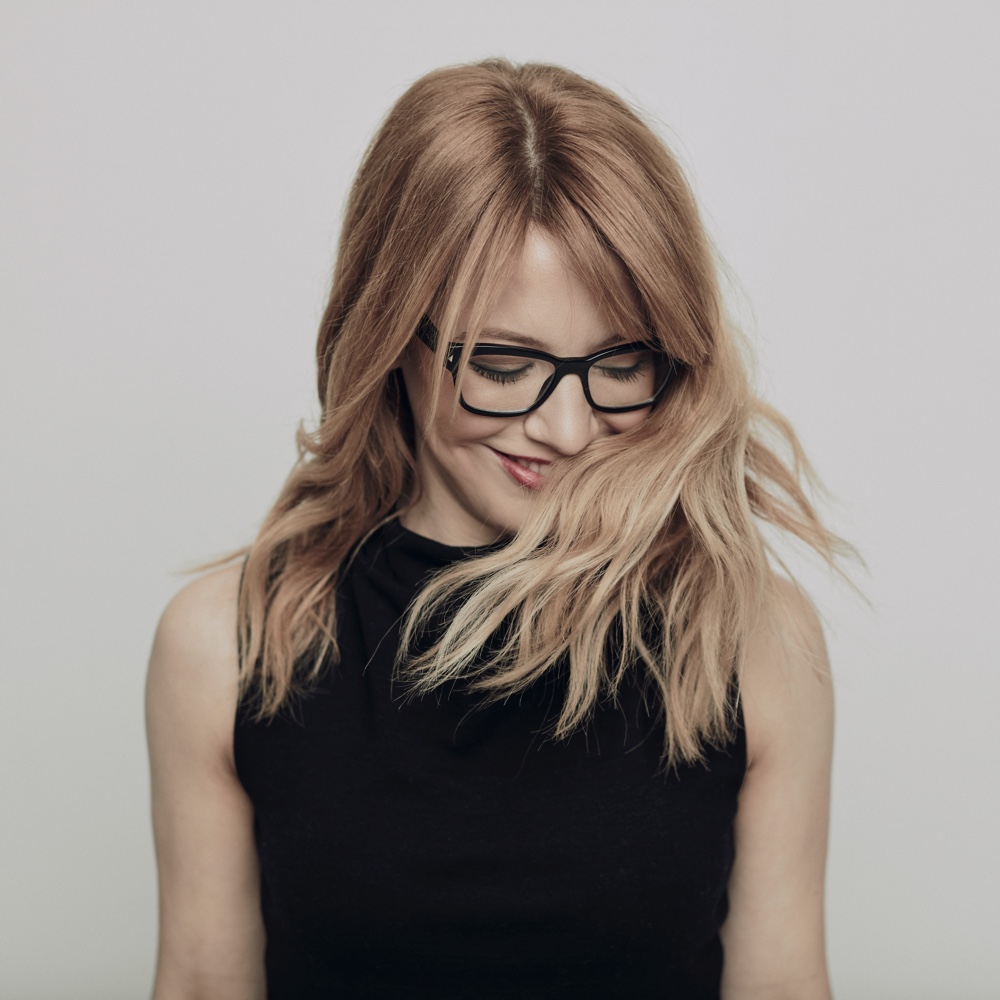 MEGHAN
Beautiful hair has been a passion of Meghan's since an early age, and she loves making people feel great about themselves. She loves her clients and fellow stylists. As a portfolio educator with knowledge spanning from Wella, Sebastian, Nioxin, and more - she always has a creative goal to achieve, and she's continually learning and growing. Meghan has discipline and creativity in all facets of hair and enjoys the journey of a challenge. With her accolades as a Sebastian Advocate, Wella Educator, and Sebastian What's Next Awards, her blazing career path in the beauty industry isn't slowing down.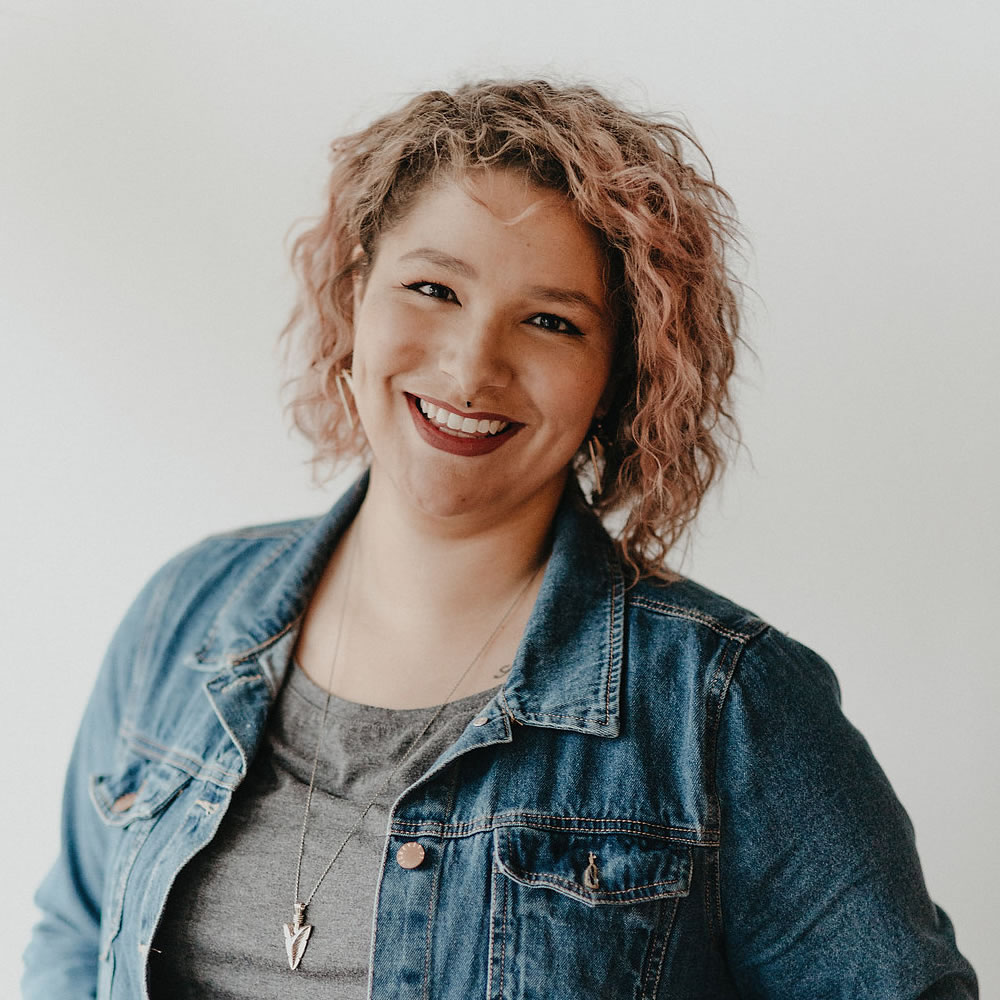 SASHA
If hair is a window to the soul, Sasha is happy to take in the view. She loves bringing beauty inside-out. When Sasha was 10, she decided she had to have bangs like Mary Kate and Ashley. Pro tip: Extremely curly hair isn't the best formula for bangs. In the aftermath, Sasha's mini-Afro was bothering her so badly she decided to shave it off. Really. Whew. That was six months she'll never get back. Today, Sasha's clients enjoy sun-kissed highlights, balayage, and bangs cut just right. She loves a good before and after pic, so don't be afraid to hand her your camera to capture the moment.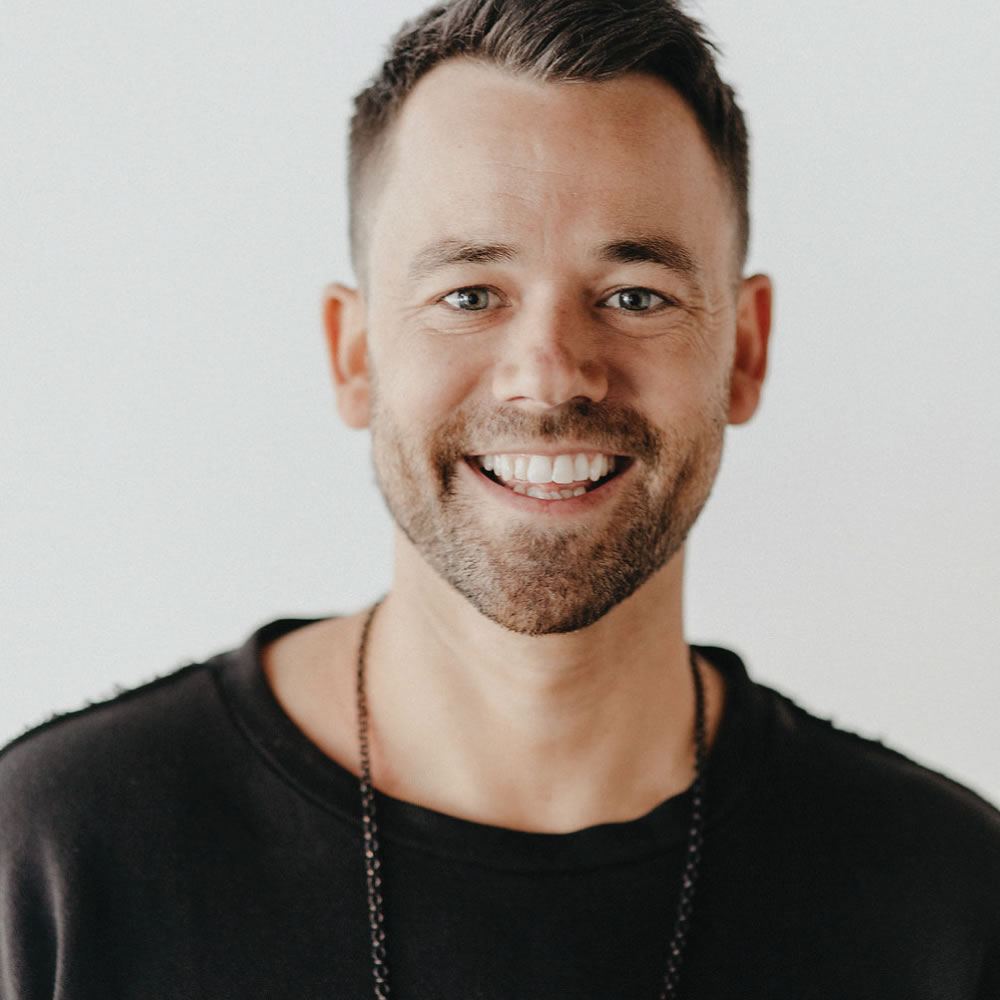 JESSE
This man loves meeting new people and he loves to flex his creative muscles. At High Five, Jesse gets to do both every day. There is a magic about the way he listens to client stories, adjusts, and comes out the other side of an appointment with a style reflecting something deeper. Then, the chair spins and his favorite moment happens: A client smile revealing confidence from their new look. You'll find Jesse outdoors hiking or traveling when he isn't at High Five. He draws inspiration everywhere he goes.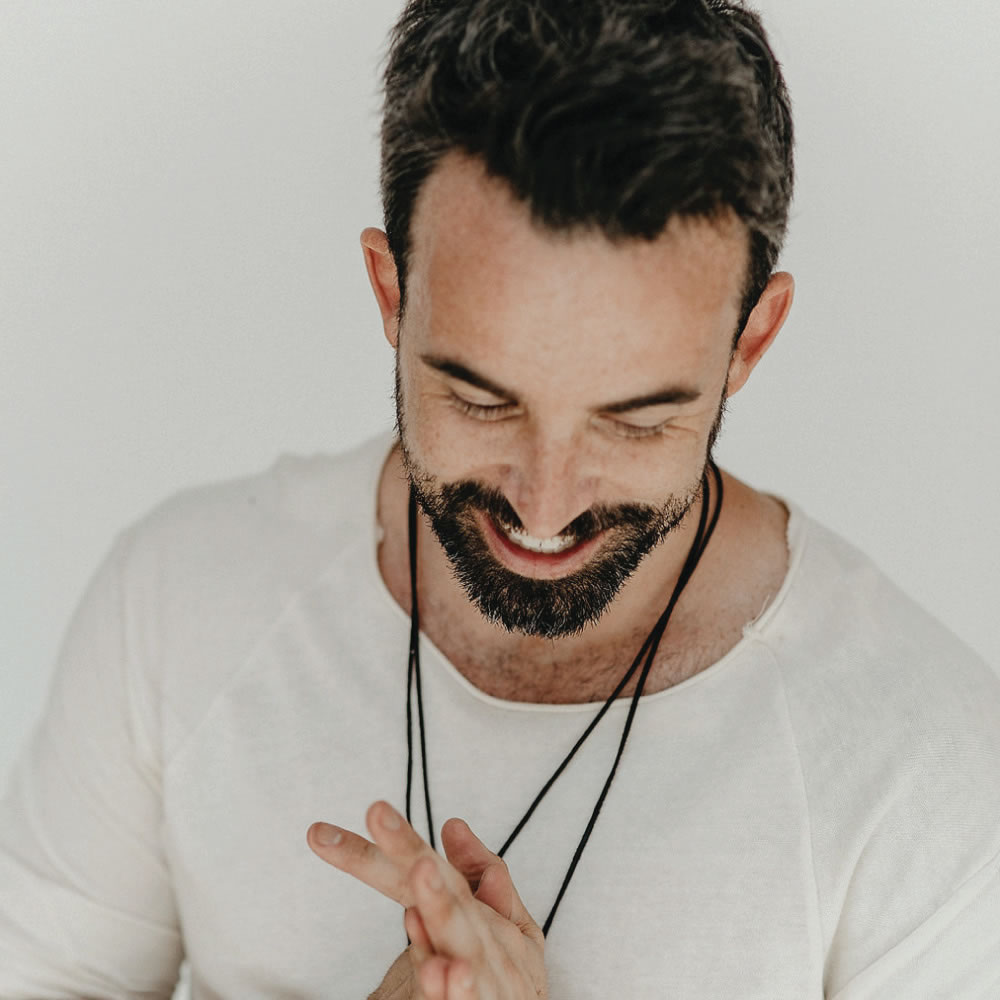 JOSH
A mixture of art and relationships has drawn Josh behind the chair as a stylist for over 12 years. The honesty between a client and a great stylist within the first few minutes of a consultation is his favorite part of the process. That and making a vision come to life. Although Josh is a very well-rounded stylist, his passion and strength is in the haircut itself. He believes face shape, hair texture, and bone structure – along with lifestyle needs – allow him the chance to create unique looks for each client he works with. Josh draws his inspiration from all forms of art and travel, but says that he is most inspired by the staff at High Five.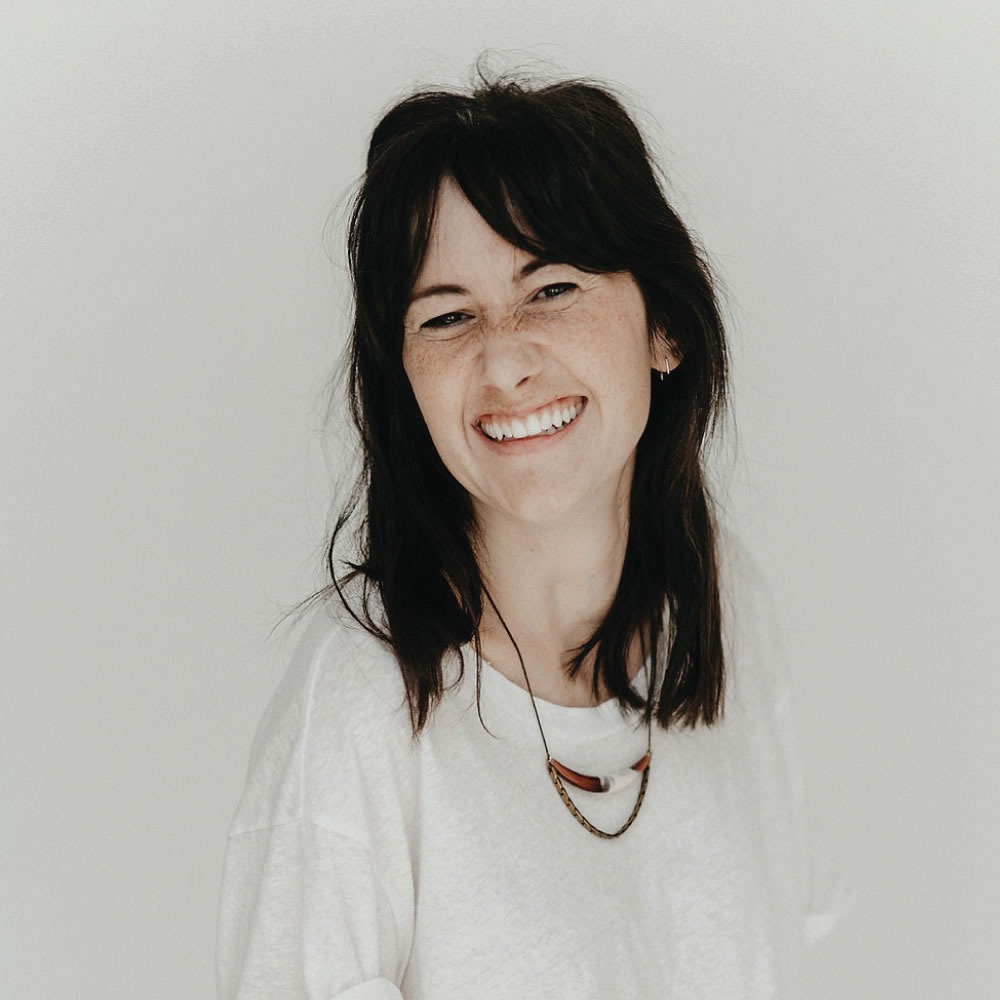 CAROLYN
Carolyn loves being a stylist because every head of hair is different and she believes the hair you have should be celebrated. Carolyn gleaned inspiration on the train as she traveled to hair school each day in Chicago. Today, Carolyn is passionate about teaching people to love their natural texture – whatever that might be – so she loves to color, cut, and style to help enhance the hair's natural tendency. You can find her checking out street style, blogs, and catalogs to stay up on the latest trends.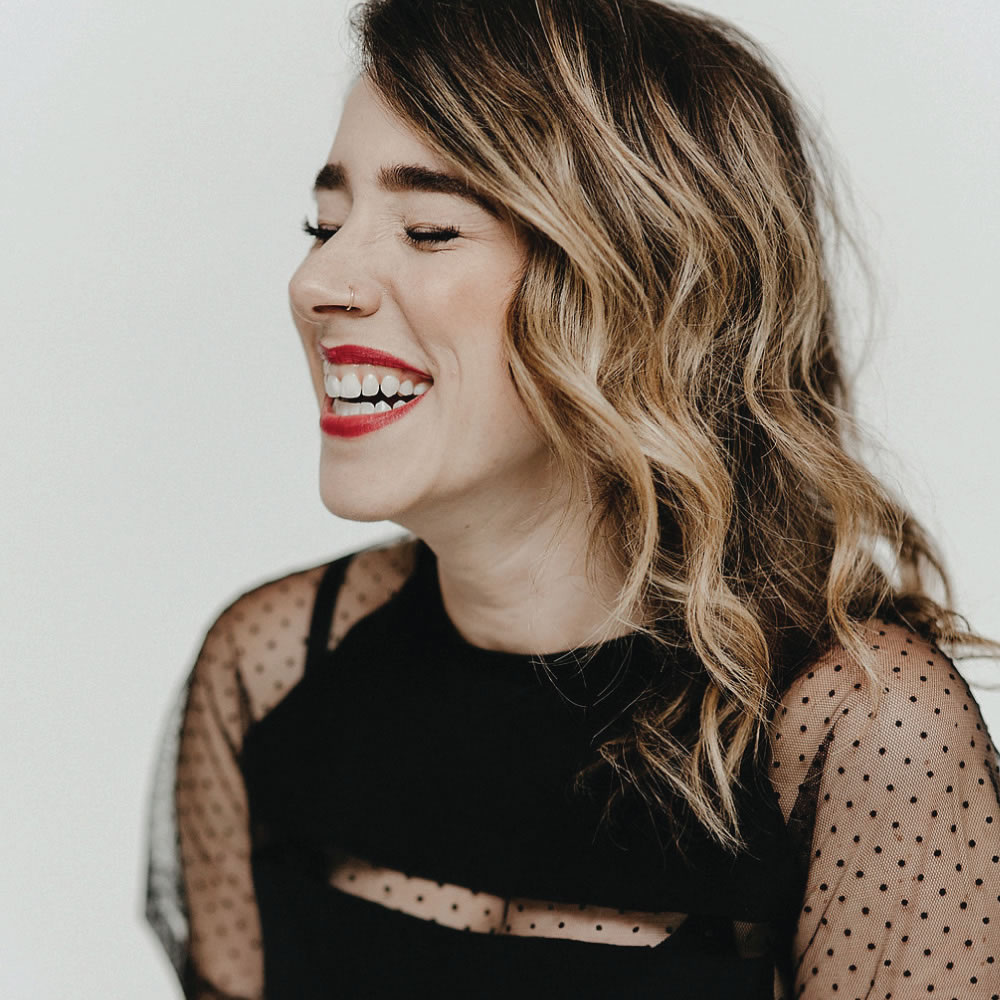 EMERSON
Emerson loves to make people feel beautiful. She loves creating beautiful hair and she loves meeting new people. High Five is the perfect place for her. From an early age – when she braided, cut, or styled any hair she could get her hands on – it was clear that Emerson had a knack for hair. Today, she loves giving textured cuts and seeing client's confidence increase because they love their new look. Constantly inspired by Pinterest, Instagram, and the other talented stylists in the Cincinnati community, Emerson is pumped to work every day at High Five (alongside her super-talented husband, Tyler).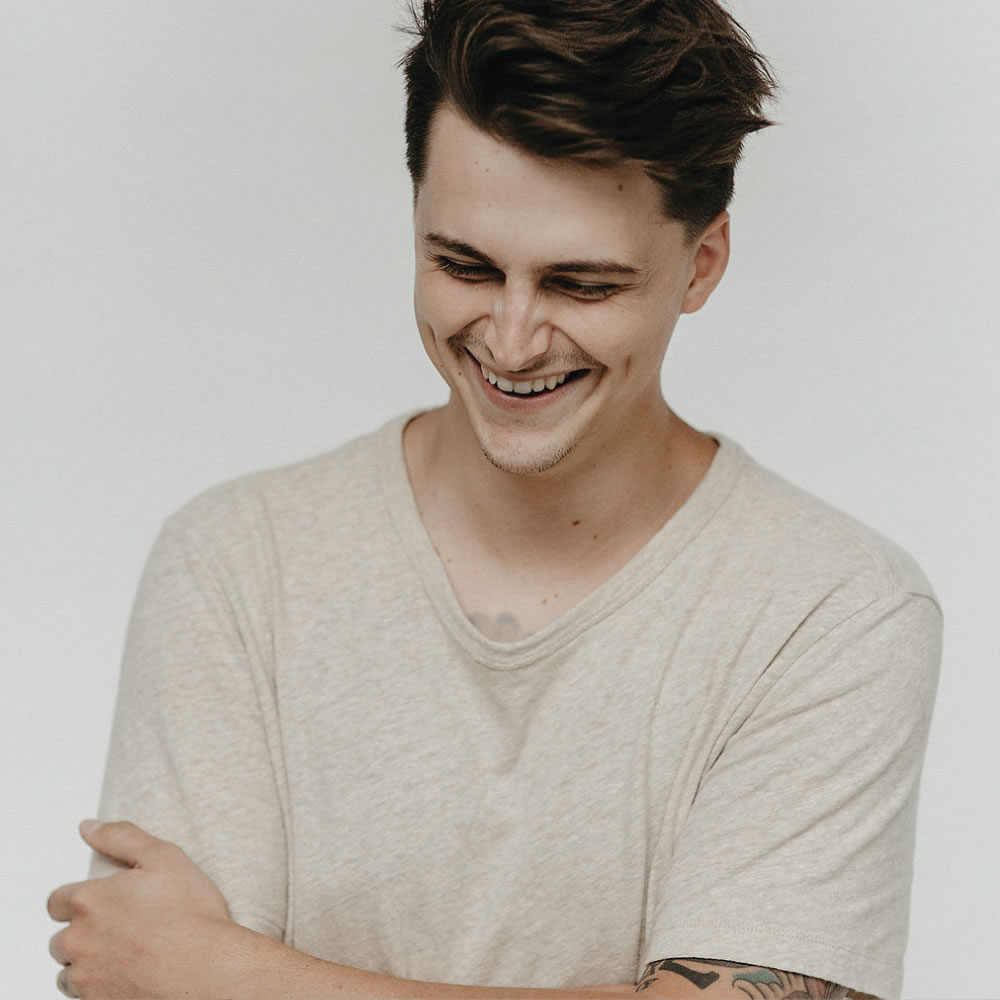 TYLER
Tyler has always had a passion for working with and training people. Being a stylist adds a layer of creativity to the equation and gives him a jolt of energy. As one of the newest members of the High Five team, Tyler likes to start and finish strong with great consultations and a thrilling final reveal at the end of the visit. Helping clients grasp what they truly want out of their look is his favorite part of the stylist-client relationship. He is inspired by the rest of the High Five team (especially his beautiful and talented wife, Emerson).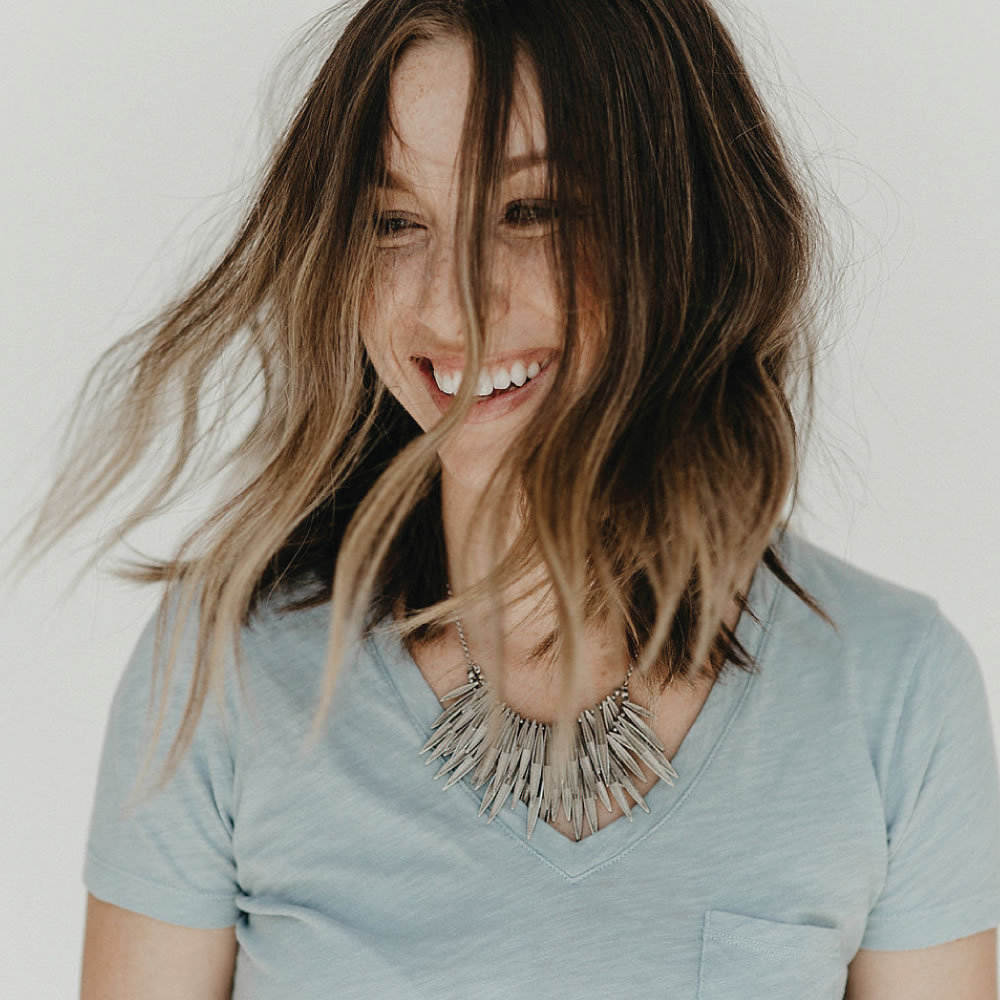 ASHLEY
Although Ashley was initially drawn to the creative side of this industry, the relationships built with clients over the last 10 years is what she enjoys the most. Ashley remembers being terrified in cosmetology school that she was going to soak someone while shampooing them, the nightmare has yet to come true (so you're safe to book with her). Ashley specializes in color as well as keratin smoothing treatments. Ashley has been with Highfive since February of 2012 and she really enjoys the initial consultation with each client. She finds it exciting to clarify their style vision. Throughout the year Ashley attends classes which keep her motivated to try new techniques and push her creativity.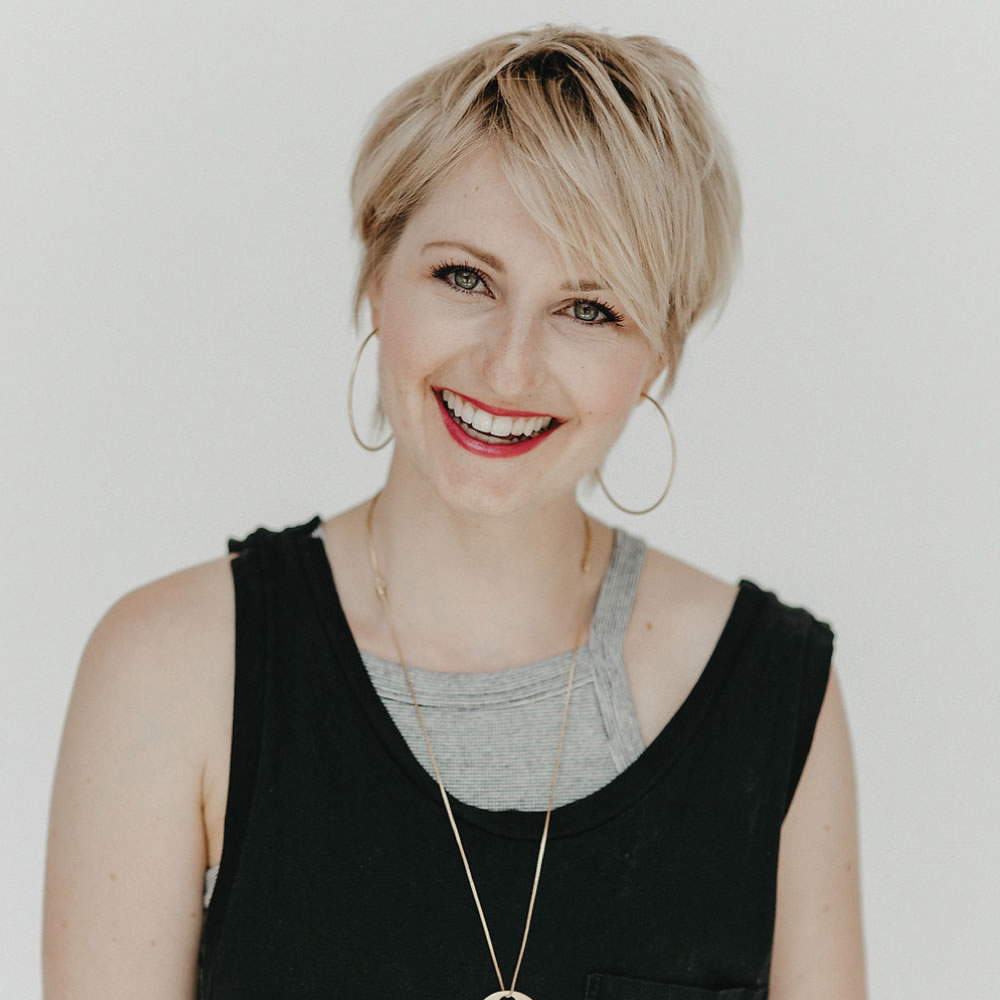 JENNY
Jenny is all about people, creating, working with her hands, and beauty (a useful combination for a stylist). Her earliest style memory is giving a friend lowlights in high school with a cap. He ended up looking like a cheetah. Don't worry – Jenny's skills have come a long way since then. She is great with fine hair, blondes, short hair, and formal styles. Jenny is an original member of the High Five team. Since 2010, she's been building client's trust and helping them see all that is possible with their style. Jenny is keenly engaged in the present and finds inspiration everywhere she goes.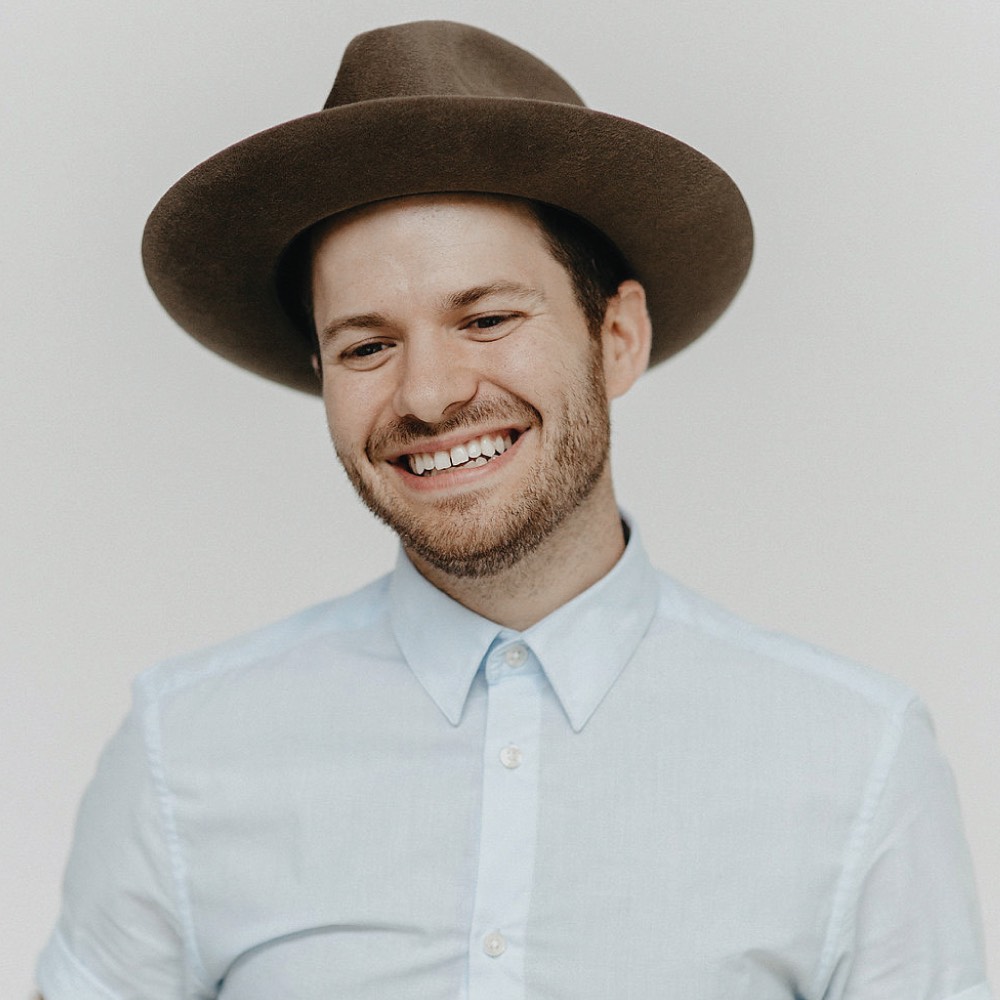 SAM
Sam doesn't ever wake up and think, "I don't want to go to work today." He believes getting to work with people and their hair is a joy. The expressive, creative, and relational part of the work thrills him. Sam loves cutting and styling hair and coloring blonde hair. From the beginning of High Five, Sam had a vision for this team. He wanted to be a part of a team that shared a common vision for loving their craft and loving people. Once he started to put together the High Five team, Sam quickly realized it was something special. "Although each of us are unique and have our own strengths, we work together in unison. I feel that magic every time I walk through the door at High Five," he says.